» Portfolio
Welcome to our online website portfolio: Omega Concepts has been designing and developing websites since 2005.
In our portfolio you will not find a lawyer, doctor, restaurant or an ordinary business website. Instead, we decided to showcase distinctive and exceptional web applications that we had a great pleasure of designing and developing over the last five years. We hope that our portfolio will illustrate how diverse we can be and that there is virtually no limit in what our team of professionals can develop for our clients. From a simple business card splash page to a sophisticated web or mobile application, we strive to satisfy every client with attractive and responsive top of the line online web products. In fact, we are confident that we will exceed your expectations.
Click on the arrow button on the right side to view our portfolio of beautiful websites.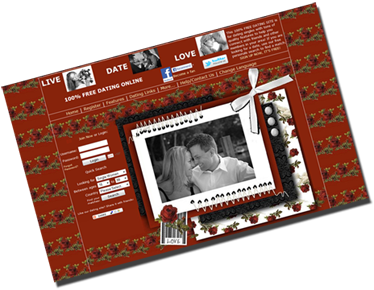 Live Date Love is a free international dating site created for one of our clients. A robust database with dozens of complex table schemas, hundreds of templates and thousands of lines of code required for this project were not a challenge. The object was to make a scallable, user-friendly application that is easily translatable into other languages. And we achieved this goal by blending the design and the programming code together, furthermore expanding other features such as e-cards, classifieds and jokes.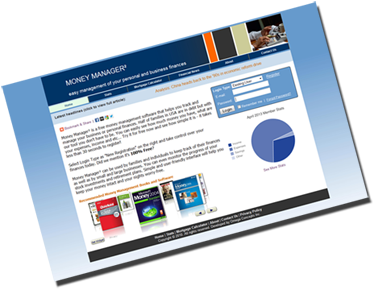 Money Manager is a tool that lets a user record financial transactions to keep track of earnings and expenses as well as any savings he or she might have. With thousands of transactions each day, its database structure needed to be robust and flexible, but, more importantly, fast to deliver optimal results to the end-user. We met this challenge with enthusiasm of novice and beat it with optimized data systems and database queries of a professional software developer. It's not just a website, it's a web app that helps you save.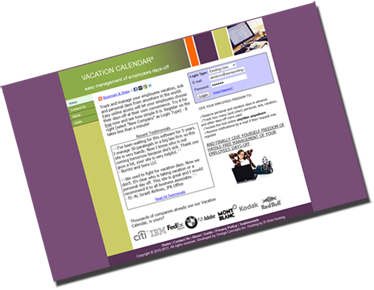 Vacation Calendar is another web application made for human resources managers to help track employee's vacations, sick and other days off. With elegant and responsive design and stylish interface it is very easy to use, with advanced mathematical precision keeping track of the days your employees requested to take off. This project is another example how we turned a website into a robust web application that can be accessed from anywhere and anytime.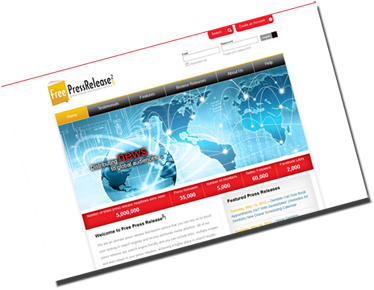 This Press Release website stands out from the rest with its new, attractive design and stylish user interfaces. Our client wanted to deliver fresh news first-hand and this website was our idea to support him in achieving this extraordinary goal. Besides news aggregation via XML and RSS feeds, we created a unique edge to displaying press releases via interactive and responsive pages as well as reporting statistical data such as visitor information and page interaction.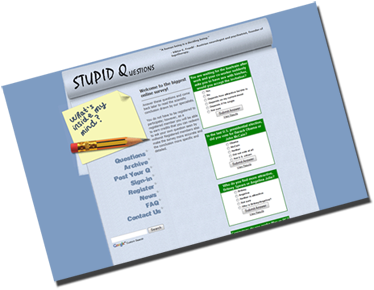 Stupid Q (questions) is a fun project for one of our clients that wanted to collect and portray poll data on various unusual and somewhat bizarre questions. Our contribution to this project involved design and development from scratch a poll system that would allow an owner to create and monitor questions and answers while website's visitors could freely participate in these polls.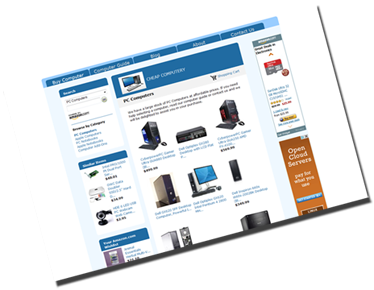 This e-commerce website selling computers and other hardware and peripherals is our example of uncomplicated and painless integration of third-party APIs to produce a working and fully functional web store. With simple yet elegant design we achieved something very exceptional - an online source for most computer purchasing needs.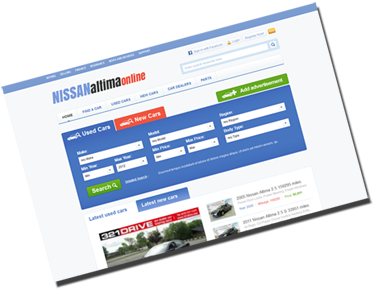 Nissan Altima Online, a great resource for Nissan enthusiasts, was requested for us to develop by one such enthusiast who owned and absolutely loved his 2007 Nissan Altima SL. In order to provide thousands of classified listings for cars and its part, we needed to integrate our software with one of the largest classified networks. This website is another example of seamless third-party data integration via JSON and XML feeds.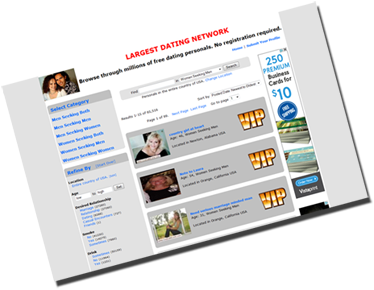 Largest Dating Network showcases dating profiles from multiple dating sites, allowing a user to quickly search and find his or her match. Its interface is simple and user-friendly where dating profile aggregation is the backbone of this website, working seamlessly on the fly (in the background) which means we did not have to create or maintain a database, saving our client thousands of dollars on DB development cost.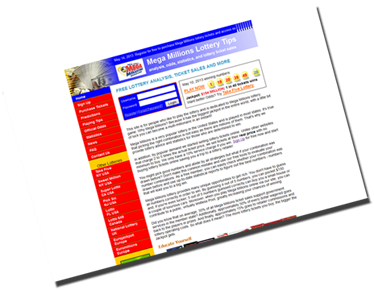 Mega Million lottery is a portal for lottery lovers to view lottery statistics, tips as well as purchase lottery tickets online. It is actually one of the members of our Lottery family that also includes Take Five and NY Lotto lotteries. We know that winning can be fun and wanted to simplify this process for people who mostly spend their time online and do not want to go out to buy a ticket as well as people who are on vacation and otherwise unable to purchase a ticket.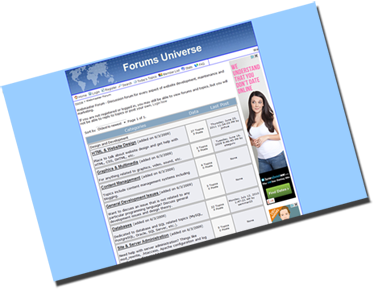 Forums Universe is an aggregation of several forum portals, allowing registered members to interact with each other on various topics. This web software is built on a Plug-n-Play principle which means that a forum can be added, configured or taken away easily via Administrative Portal. We knew that there are a lot of forum software but wanted to create something flexible and unique, implementing best programing principles and design architecture.